Community Credit -- Marching Ahead Majestically
The passionate community spirit and a website that gives a greater spirit and enthusiasm for dynamic community participations and contributions. That defines
Community-Credit.com
. Albeit the fact that there resembles a different portrayal of presentation, there is a distinct progressive difference now. You can find myself enlisted in 'All Timers'.
A screenshot is being attached here.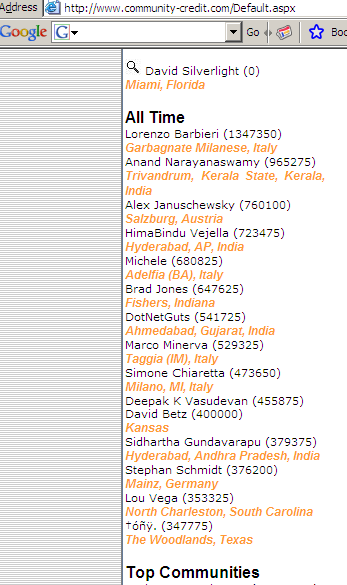 A quick recap of few other recent Community-Credit developments that we have discussed.
Stay Tuned. There are more laurels to win and to share across this weblog.